​Naturally
​ ​Anti-microbial 100% Organic Cotton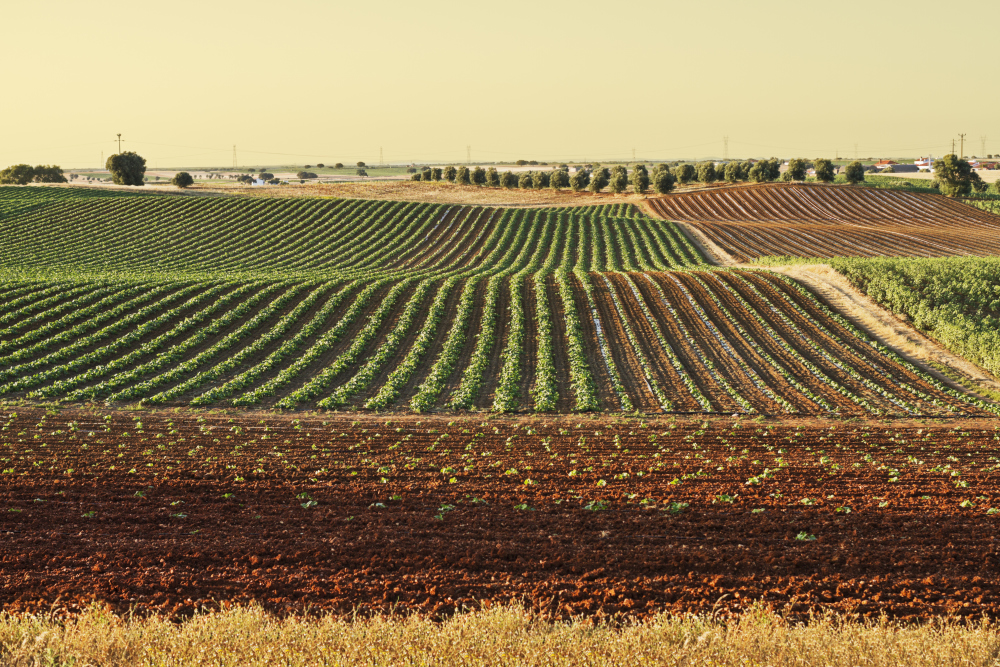 ​

With all the modern advances in fabric technology, we are excited to now offer you the ability to put your baby in ultra-absorbent all natural organic cotton, with two layers of anti-microbial absorbent padding. The liner fabric has been infused with non-allergenic silver ions, that naturally inhibit the growth of microbes. This reduces odor buildup and bacteria that can cause diaper rash.
Double Protection from Leaks and Microbial Build-up

All our diapers have an absorbent antimicrobial inner layer. This special material uses silver ions which naturally block microbial build-up which can lead to foul odors after many uses. The black lined 100% organic cotton diaper has two layers of anti-microbial protection,  which helps to keep baby from developing diaper rash, and keeps your laundry smelling fresher.

The highly effective waterproof yet breatheable double-gusseted design funnels moisture toward the center absorbent layers. This unique design helps keep moisture from seeping out through the legholes to keep Baby's outfit dry (and yours!);  and the elasticized back gusset "pocket" will help control those poopy explosions.

The Doublers are designed to be used in New Kid Deluxe diapers, but are versatile enough to be used with most other diaper designs, including disposables, when just the diaper is not enough. They are now available in black 100% organic dimple cotton.
​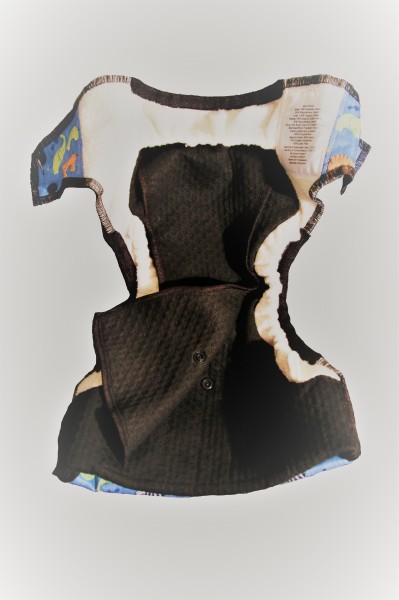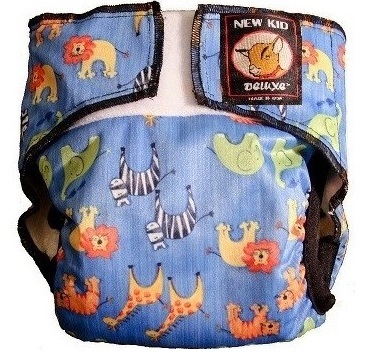 Which Closure? Hook and Loop or Snaps?
 
It's up to you. Hook and Loop offer the greatest adjustment for the best fit, but many parents prefer the security of snaps. The hook and loops that we use are very soft to be form fitting, but with strong holding power. The snaps we employ are KAM Snaps, an industry standard, chosen for their durability and Made in USA promise. If you live in a very warm climate where your baby sleeps in diapers only, then you may choose snaps, as your child might be able to work the velcro loose more easily. However, the hook and loop's  holding power is better than most disposables.
Some babies are more comfortable with hook and loops, especially when sleeping, but most won't be disturbed by the slight bulkiness of snaps.
The hook and loop diapers have built-in laundry tabs to prevent catching on other fabrics in the wash. Be sure to use them!
 

All-In-One convenience, One Size Economy

​

 
Babies were made to be changed, and regularly. With two of them in diapers, it is easy to spend in excess of $100 per month for disposables.

While cloth diapers are not cheap, it is prudent to keep in mind that a well-built All-In-One that is One-Size will save you many  dollars in the end. Even if you only wish to have a few on hand for those "Oops! I forgot to buy diapers" moments (that so often occur late at night); if you have One-Size diapers on hand, you will have a diaper that fits your child throughout the diaper years.
New Kid Deluxe diapers are made to fit your baby from two months old to about 3 years (for an average child). The waist size goes from 14 to 21 inches in either the snap or the hook and loop, with a rise (through the legs, front to back)  from 12 to 18 inches. 

If you are looking for a high quality diaper that  will last through the diaper years, New Kid Deluxe has what you're looking for.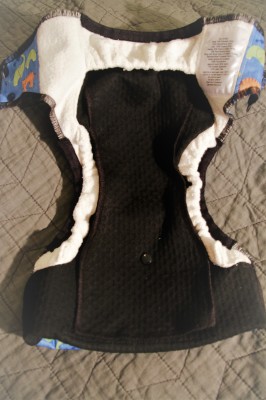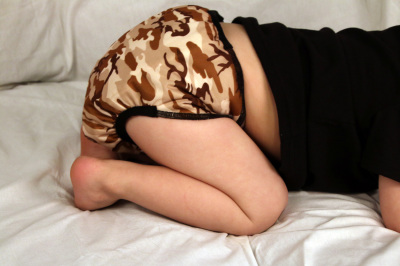 As a business owner, I am not only concerned about keeping jobs at home, but being assured that the work is accomplished with ethical standards. I will never compromise this business standard by outsourcing our work to overseas production.

-Karen Wilsey